Herman Verschuur

phone: +31624600641
Skype: Herman Cameramarket.eu
email: herman@cameramarket.eu
Do NOT contact via WhatsApp, messages are not read.
Please send an email.
Shipping address:
Duivendrechtsekade 65
1096 AH Amsterdam
Netherlands
Cameramarket.eu office:
Rooseveltlaan 34-3,
1078 NJ Amsterdam,
Netherlands
Amsterdam Chamber of Commerce No: 33.243.514
ING bank
More information about Herman Verschuur:
www.camrock.nl
www.imdb.com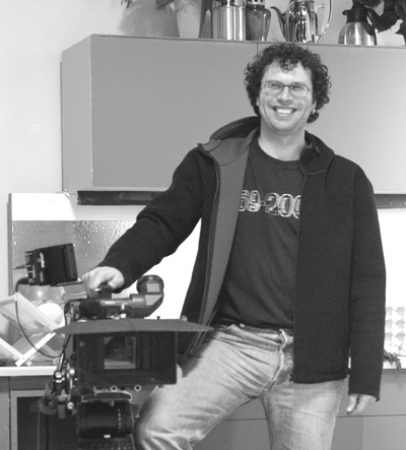 Let me introduce myself:
My name is Herman Verschuur and I worked as a focuspuller and cameraman for more then 20 years now. I worked as a technician in a rental house, through whom I was sent to various courses in camera and lens maintenance at: Arri, Aaton, Cooke, Zeiss and Geckocam.
I am an independent camerabroker since 2006 and have no commitment to other companies.
Besides Dutch I speak English, German and some French.
Cameramarket.eu office is located:
Rooseveltlaan 34-3, 1078 NJ
Amsterdam, Netherlands